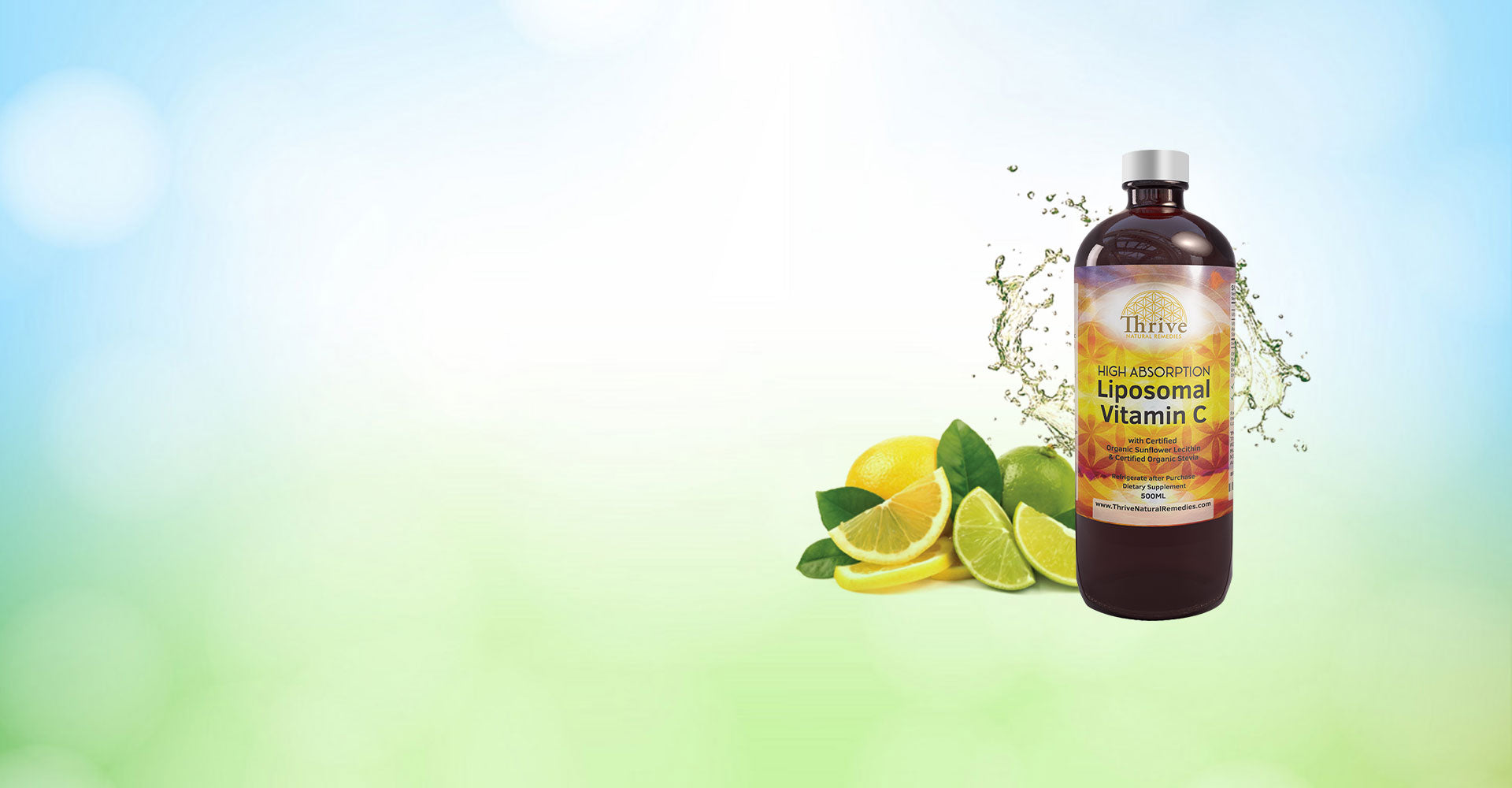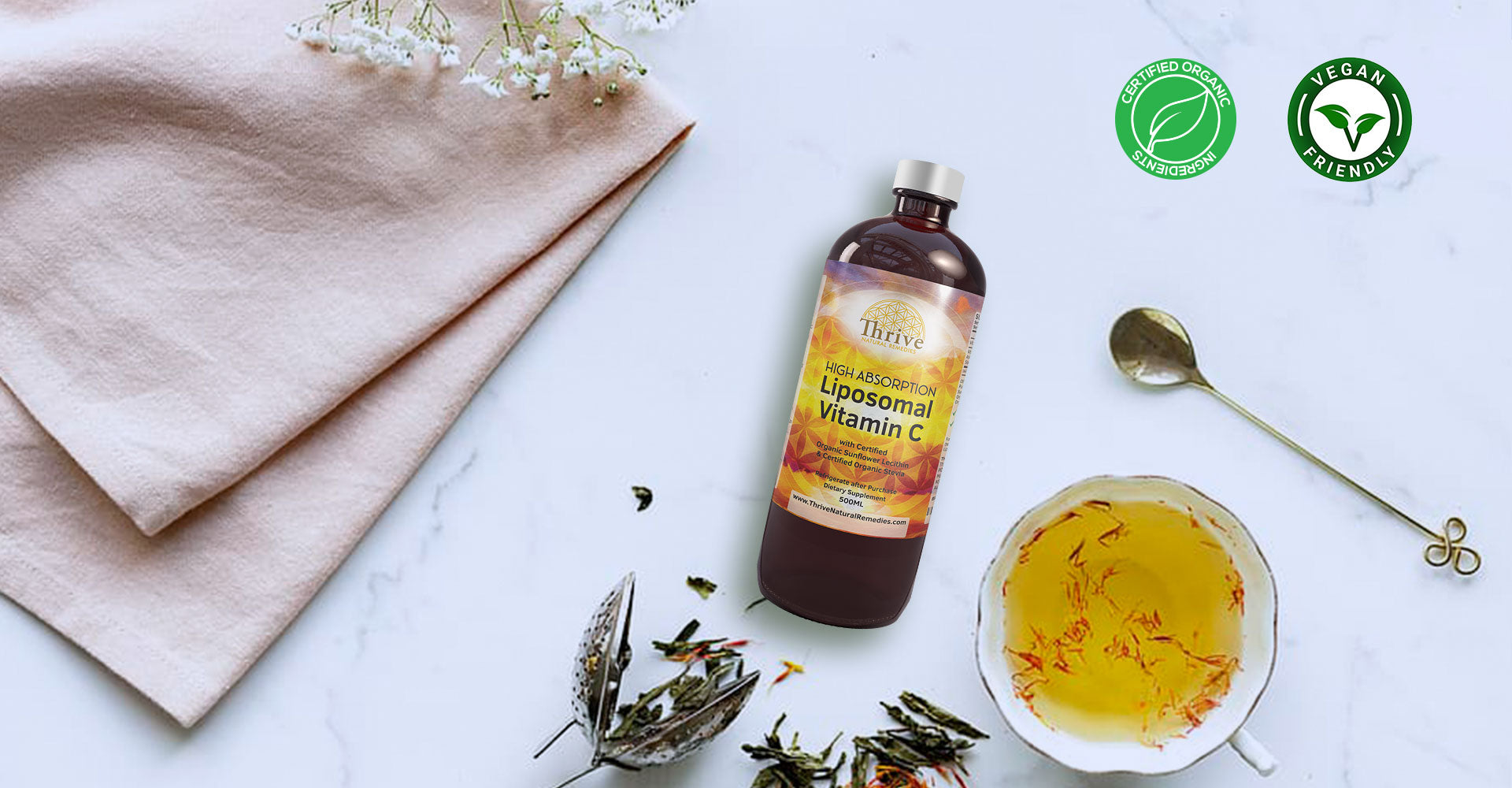 LIPOSOMAL VITAMIN C DOSING PLAN.
Get your free custom tailored dosing plan today.
Consists of Recommendations from our team,
based on your circumstances.
Know more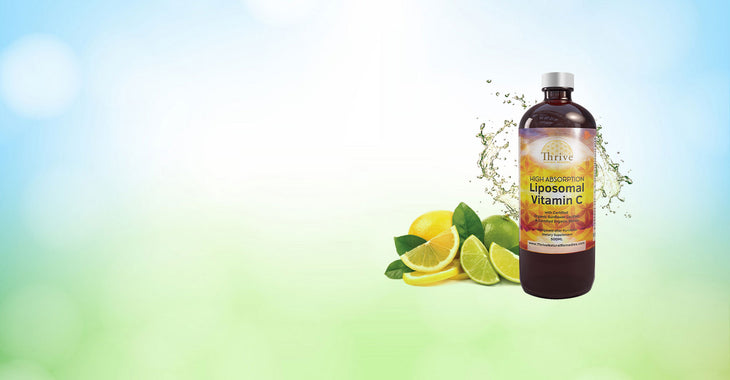 TESTIMONIALS
The videos below are testimonials from real customers who share their experience with our products and how our Liposomal Vitamin C has helped them.
ABOUT US
Thrive natural remedies is dedicated to offering high quality food products and information to all who wish to improve their overall well-being.
READ MORE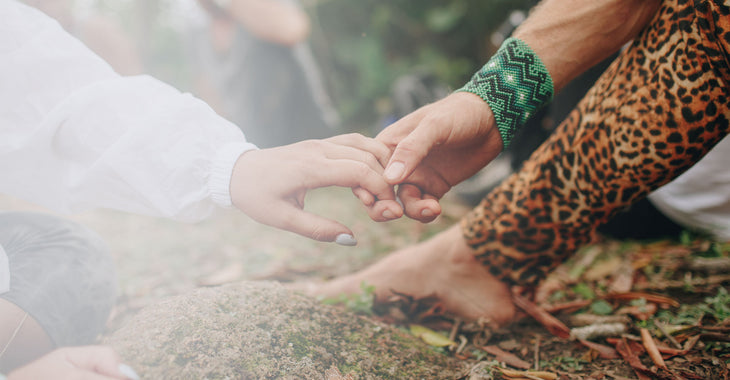 - Thrive Natural Remedies proudly supports the non-profit Rainforest 4 Foundation, their conservation efforts have been incredible and have led to...
Change for Cambodians is a charity aiming to make a real change for the less fortunate people living in Cambodia and Thrive Natural Remedies aims t...